The coworking concept is catching-up like fire in India. With numerous benefits like cost factor, good infrastructure, flexibility, convenience etc. these spaces are a lifeline for start-ups and small and medium-sized enterprises (SMEs), freelancers and even large corporates.
Still, at its nascent stage, coworking spaces are witnessing an increased momentum and thus, making it important for people to be aware of the norms of using these communal spaces.
Therefore, today, we would like to share with you the top 10 coworking etiquette tips that hold true for every space. These rules might differ in its version but overall, they remain the same. So, here you go-
#Tip 1: The Noise Rules
Noise to a certain extent in regular offices is perceived as a sign of a happy workplace. It showcases collaboration, unity and oneness. Whereas, in a coworking space, the noise of one group can mean disturbance for another.
Thus, it becomes important to observe and understand how everyone is using the shared set-up. If people around you are having a team meeting or a discussion in common areas then taking calls or having quick meetings at your desk, will be accepted by all. On the other hand, if everyone is avoiding it then for discussions, use meeting rooms, boardrooms, or an outdoor space so as to not disturb others. Also, collaborate to create a quiet zone, if already not available in the coworking space, where, people can work quietly.
Therefore, as a general unwritten rule, we say-
Avoid talking loudly in common places
Restrict usage of phones calls and keep your ringer low
Do not listen to music without headphones
#Tip 2: Be Self Sufficient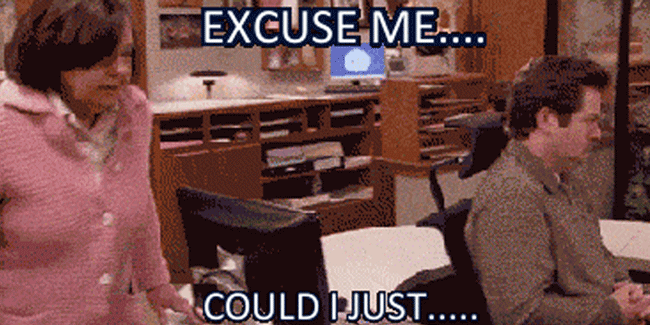 Coworking spaces usually provide you with basic amenities like stationery, supplies, Wi-Fi, photocopier, printer etc. Thus, when using these facilities be mindful that they are for everyone who uses this space. For e.g., for the Wi-Fi password, look for a code posted on a board nearby before politely asking your neighbor at the communal table. Or if you need to plug something then look for a free outlet around. Also, if you have special printing needs like print hundreds of pages or using a letterhead, let the group know beforehand.
Therefore, having to rely on the staff or others too often, can slow you down and cause inconvenience.
Hence, as a rule-
Do not borrow from co-workers
Ask co-worker manager for help
Try and solve problems yourself before interrupting others
#Tip 3: Don't overbook or overstay in conference rooms
Coworking spaces provide members with conference rooms to hold business meetings, brainstorm with your team, or to just have a quiet space to finish your work. However, these rooms are limited and also, for everyone's use. Thus, make sure to always book them beforehand and be thoughtful of the time allotment. Also, little things like picking up your belongings and empty coffee mugs, cleaning the boards, and switching off the lights when leaving are some protocols that one should follow.
Another challenge of mutual conference rooms is that sometimes members overbook it for probable meetings or sometimes forget to cancel their reservation which result is in the room being empty. So, be wary when making your bookings as, after all, it is about working together.
So, the norm-
Make prior reservations and cancel the rooms when not in need
Do not overstay and know when your time's up
Clean the room after using it
#Tip 4: Only use your allowed space
Renting a coworking space gives you the authorization to use only particular areas of that place. Hence, be careful of not overstepping the boundaries as it can create problems and distractions to other members within a workspace.
Also, keep away from unapproved areas as the owner of the coworking space can rent it to other people and make the best use of free spaces.
https://www.sharedesk.net/blog/wp-content/uploads/2015/10/giphy.gif
And etiquette no 4 is-
Use only allowed space
Make use of meetings rooms, in case your space is inadequate
Free space is not yours
#Tip 5: Be Considerate of the Space
Since coworking provides shared facilities, keep your place clean and tidy. If moving furniture around, ensure you keep it back. Just because amenities like printers, photocopier, are free do not overuse them. Don't personalize as it is, after all, a public place and someone after you might be using it and would expect it to be in order.
Therefore, the code of conduct says-
Do not personalize
Keep the place in order
Maintain cleanliness
#Tip 6: Wi-Fi Use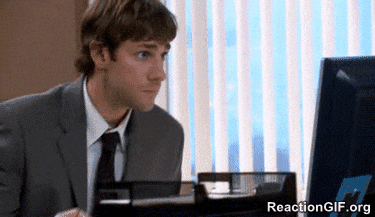 Coworking spaces provide you with wi-fi connections and a good internet connectivity. The bandwidth taken by these spaces are enough to suffice a full house. However, occasionally people overuse the bandwidth by downloading unimportant things like movies or music, which can lead to a slower speed and thus, upset other coworkers of the space. Therefore, be thoughtful when using wi-fi connections and restrict it for official tasks only.
So, an important etiquette is to-
Use wi-fi for official purpose only
Don't download movies and music
Don't assume others need less connectivity than you
#Tip 7: Connect and Collaborate
One of the biggest perks of a coworking space is working with people from different fields in a collaborative environment. In fact, freelancers, start-ups, and small teams, who work by themselves prefer to use these spaces as they can interact with others. Thus, take the time to introduce yourself, explain what you do, and get to know what everyone within the space does. But do this, when they're taking a break or during their lunch or coffee time.
Coworking spaces are natural environments for collaborations and you never know where a great thought partner can be found and who you'll meet!
Thus, take advantage and-
Connect with other coworkers
Don't hesitate to introduce yourself
Be friendly and open
#Tip 8: Know When to Leave
Many cafés and lounges double-up as coworking spaces thus, making the most of its off-peak hours. This model act as an additional revenue for them and for people, the convenience of being in close proximity and availability of basic infrastructure etc. makes it a win-win situation for both.
However, as a coworking space, these cafés work till a certain hour. After the prescribed time, its regular business for these places.  Though the won't ask you to leave, it is always good to know when to. Nevertheless, if sometimes you want to stay longer, always ask the manager and check if you can leave once your work is finished.
Thus, follow the rule of-
Checking the hours of the coworking space beforehand
Leaving on time
Inform and request in case of delay in leaving
#Tip 9: Respect Privacy
The concept of coworking is of a shared space. Therefore, hearing conversations of others is natural and cannot be prevented. Thus, respecting others' privacy and being mindful and considerate towards others is an unsaid and one most important rule of a coworking space. This also holds true towards coworkers that do not want to mingle and take it as being disturbed.
So, the coworking etiquette say-
Respect Privacy of others
Use rooms to discuss confidential matters
Interact only of others are willing
#Tip 10:  Spread the word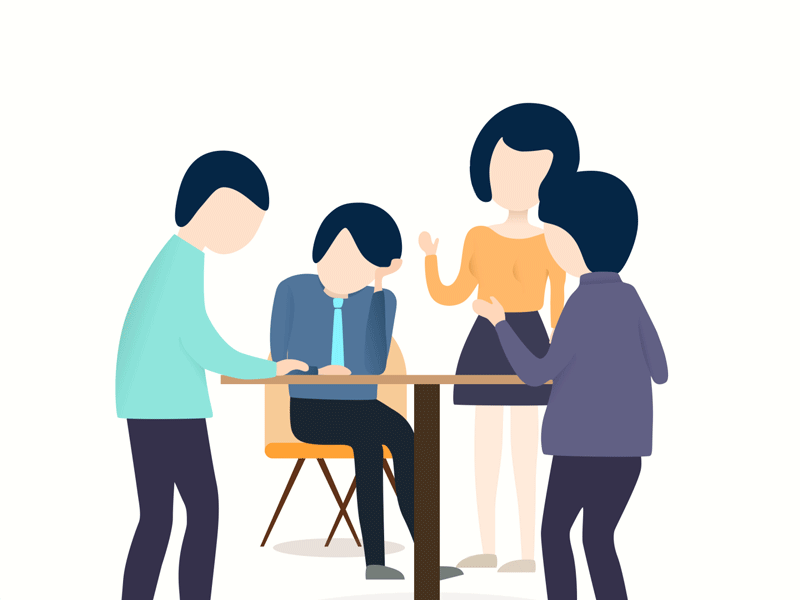 Coworking is a new concept in India and therefore, good and reliable reviews from users like you will add credibility to this culture and space. Therefore, if you're having a good experience, spread the word. Word of mouth and online social networks are a great way to promote and grow a coworking space. Also, an added incentive of this working model is that irrespective of the profession, you can work in the same space, with people you already know. This culture is a great step towards a happy workplace.
Therefore, don't forget the most important rule of-
Promote the space
Refer and work in a happy environment
Contribute towards the growing trend of coworking
To conclude, coworking spaces are a great resource for everyone, so, value its culture and use these spaces as your own. By putting in a little effort and following the above etiquettes, get the best out of the shared workspace experience. Happy Coworking!